Stylist/Writer, Interiors, Food, Lifestyle
loves colour… creates events… writes and styles food, houses, gardens and more…
• Lifestyle and People Writing by Georgi Waddy.
• Food styling by Georgi Waddy.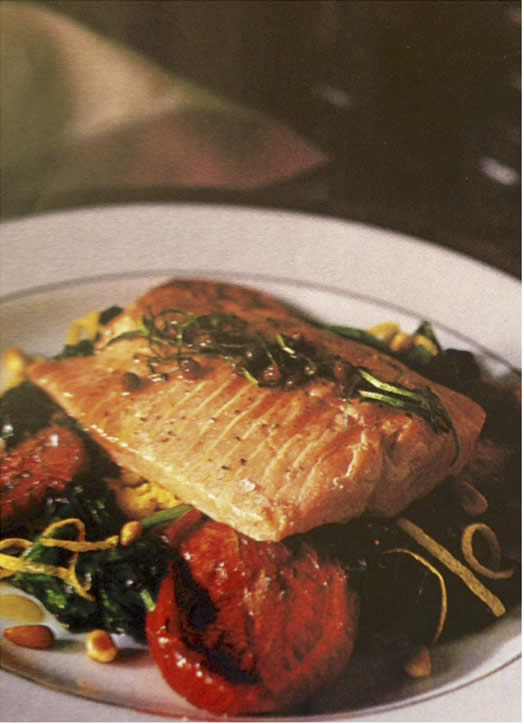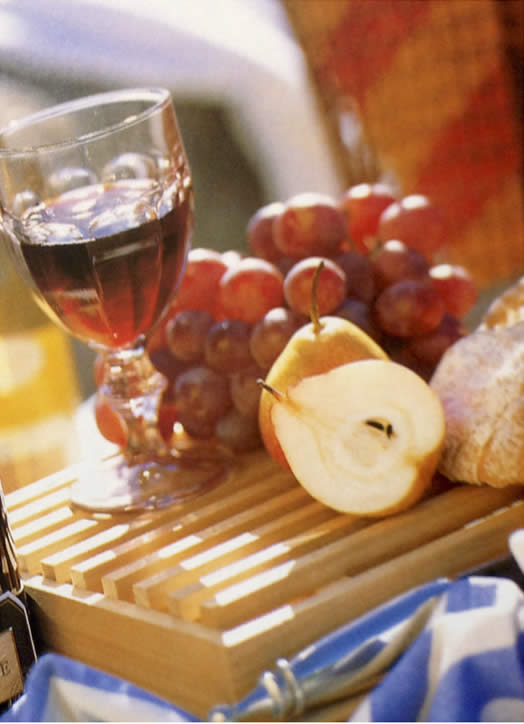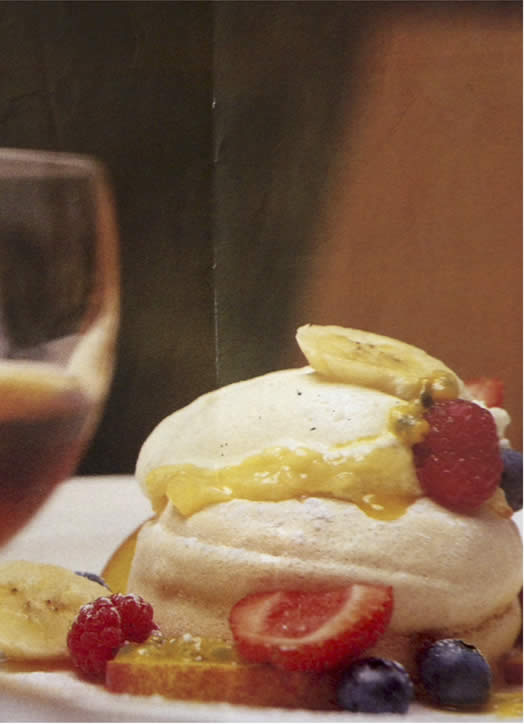 eat, play, love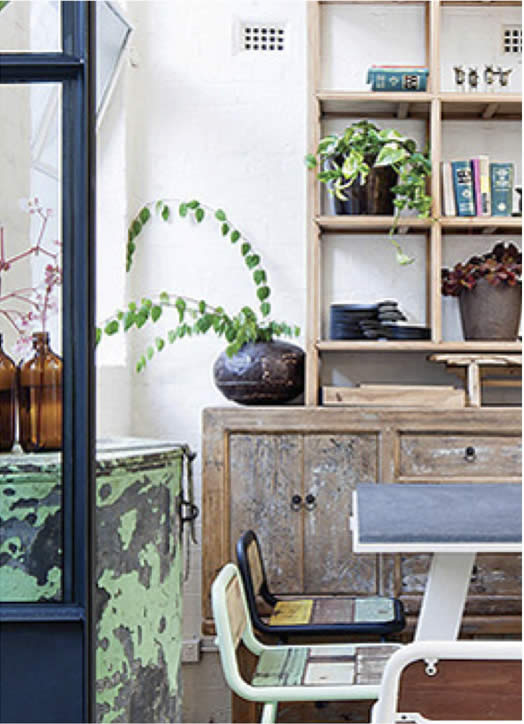 Travel in style with like -minded and creative new friends to cities and places you've always wanted to visit. Get behind the scenes, visit interior warehouses, galleries, latest restaurants and shopping precincts, try a new craft, visit a trade show, the options are endless.
No two trips are ever the same, diversity is the key!
cooking classes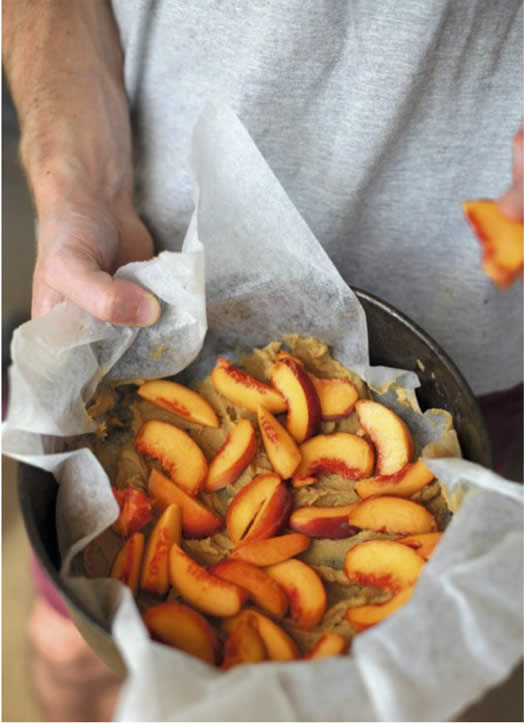 Imagine a pop up restaurant run over two days with a personal chef! Cooking classes are run in an architecturally designed house in Canterbury, and bring interior businesses and like-minded people together doing something they love.
Register For Upcoming Events
tours and more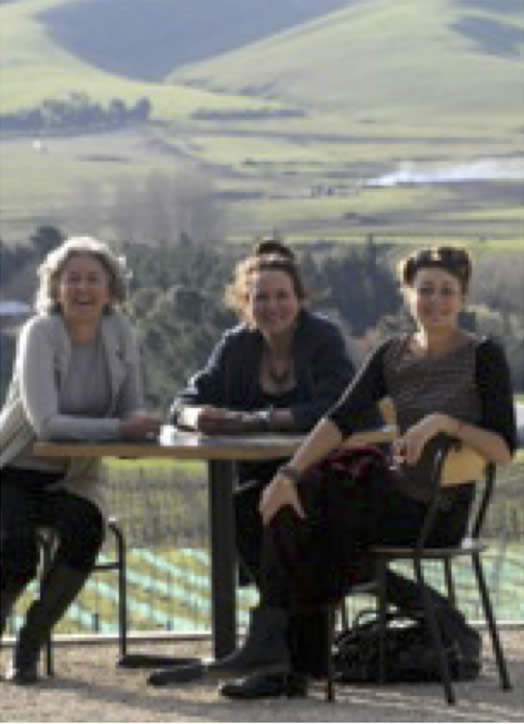 Visit the road less travelled and go somewhere you've never been..taste some of New Zealand's gourmet products , and meet the locals that grow them.
Tailored to your needs and interests, Dtours are a small tour company conducting small-individualised tours from the comfort of a luxury air-conditioned vehicle in the local Canterbury area.
Watch this space for now!
Georgi completed a Bachelor of Arts at the University of Canterbury in her 20's and worked in the film industry for a number of years before starting her own catering business which she ran in Wellington then Sydney for 12 years.
She then became a food editor in Sydney and has been working in the realm of magazines ever since as both a stylist and a writer.
She has lived in New Zealand, various parts of Europe, and spent 23 years in Sydney. She is now placed to work for NZ and Australian publications as a stylist/writer and divides her time between rural NZ and Sydney. Her true passion is working in the world of food, interiors and gardens: "I love to explore every minute detail to share with my readers and thrive on finding the best I can in an industry I love."
How does it Work?
With 17 years in styling, writing and producing top class material for magazines, Georgi finds interesting houses, restaurants and creative souls who love to share their story. She then makes contact with the publication that she feels has the 'right fit' for the story and oversees the photography, research, interviewing and delivers copy to the highest possible standard.
What I do?
You have a home, restaurant, a garden, a life, a story to be told.
We connect and I listen to your story and navigate the best possible way to share your images and your story to the audience that suits. The aim is to dedicate the best photographers to create images of the highest standard to match words of the same calibre.
Georgi Waddy
Stylist/Writer, Interiors, Food, Lifestyle
Mob: +64 21 169 2046
Email: me@georgiwaddy.com